In 2018, the OENOVITI International Network will have its first Symposium outside of Europe. The event will be hosted at the Faculty of Agronomy of the Universidad Nacional de Cuyo in Mendoza, Argentina on 25th April 2018.
The thematic of this year's Symposium will be "Opportunities and challenges for vine and wine production by preserving resources and environment"
This Symposium will explore 5 main topics:
Viticultural aspects for wine and table grapes
Winemaking and ageing aspects
Economical marketing, consumers' preferences aspects
Health and Safety aspects
Innovation in sustainable production for vines and wines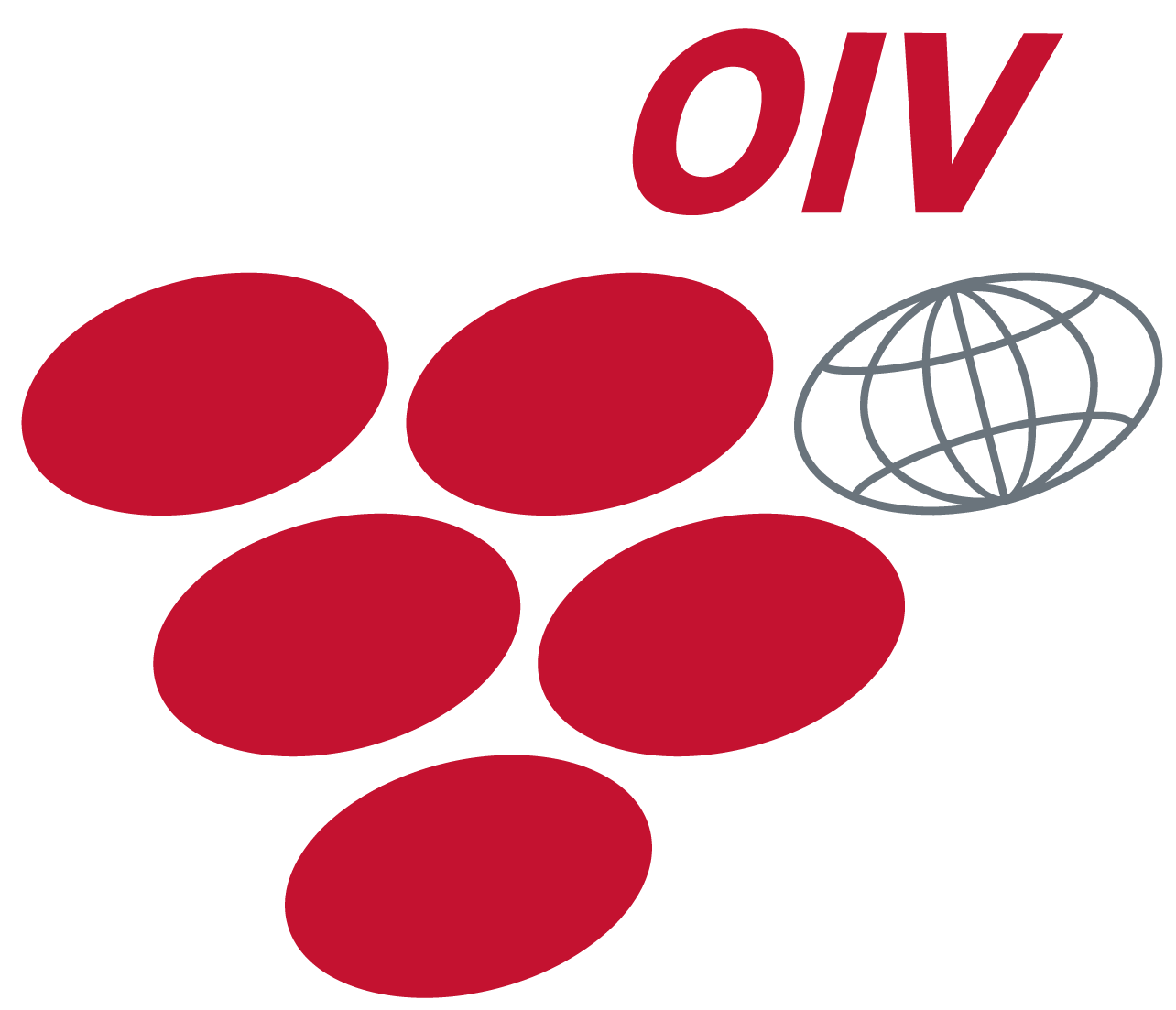 The Symposium is sponsored by The International Organisation of Vine and Wine
REGISTRATIONS
For members
Registrations are now closed. If you would like to attend the Symposium and General Assembly, please contact Agathe Lairy at This email address is being protected from spambots. You need JavaScript enabled to view it.
Please note that the OENOVITI International network will pay for accommodation costs for 3 nights for 1 member per partner institution.
The OENOVITI General Assembly will be on 26th April 2018. More information about the GA here.
The network is also planning to organize a field visit to Uco Valley local wineries (Clos de Los Siete and Zuccardi Uco Valley) on 27th April 2018.
More information about the field visit here.

For non-members
Non-members registrations can be addressed to Liliana Martinez at This email address is being protected from spambots. You need JavaScript enabled to view it.
Registration fee for non-members: $1000 (Argentine peso)
If you would like more information about the event, please contact us.